---

Phillips International Auctioneers & Valuers
Fine Musical Instruments
Auction
London, November 12, 2001 at 2.00 PM
A fine violin by Sanctus Seraphin, Venice circa 1730. The ex-Bronislaw Gimpel


Hill & Wurlitzer certificates
Estimate £80,000 - 120,000
A fine Italian violin by Joseph Gagliano, Naples circa 1750


C.F. Langonet & Son Certificate
Estimate £30,000 - 40,000
A French Violin by J. B. Vuillaume, Paris circa 1860. Guarneri del Jesu model.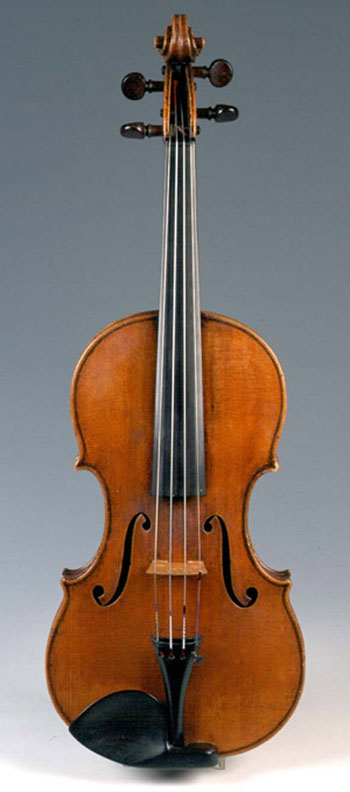 Hill Certificate
Estimate £40,000 - 45,000
Condition reports and further information about bidding, payments and shipping, contact the Musical Instruments Department
To pre-sale bid on any lot go to the main Phillips Web Site.
Auctions take place at our 101 New Bond Street location and a map of our location is provided for your convenience.
Musical Instrument Auctions, London office:
Philip A Scott: 020 7468 8380 Email: pscott@phillips-auctions.com
Suzanne Trevethan: 020 7468 8227 Email: suzanne.trevethan@phillips-auctions.com
FAX: 020 7465 0223

back to Phillips on Maestronet
---